Welcome to
Lagunas Coffee
Lagunas Coffee is a Denver-based specialty coffee roaster importing top-quality single-origin coffee. From the beginning, we have had a lifelong passion for coffee, community, and charity, desiring to offer exceptional coffee beans roasted to perfection. 
Grown and harvested in a way that preserves the environment and supports the well-being of farmers and local communities, Lagunas is a way to enjoy exceptional coffee and do good at the same time. Our single-origin coffee is sourced from the finest coffee-producing countries in the world. Then, we lovingly roast our beans in small batches, ensuring they are just right. We invite you to check out our current offerings and experience a better coffee with a better purpose.
   Coffee Plantation –
 Manizales, Ethiopia
   Coffee Plantation –
 Limon, Costa Rica
   Coffee Plantation –
 Kenya, Africa
   Coffee Park – Parque National del Cafe, Columbia
We believe that success should be measured not only by how much coffee we sell but also by the positive impact we strive to have on the world. Learn more about our mission, impact, and who we are.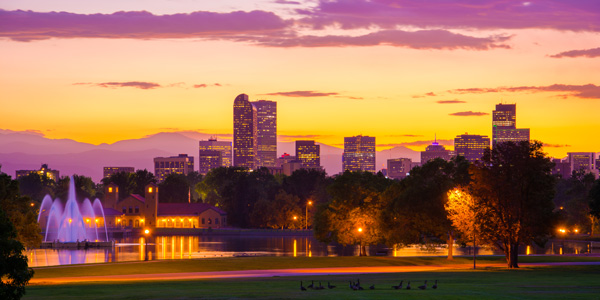 Lagunas Coffee loves the game of golf and is proud to partner with PGA Colorado in support of their PGA Reach Colorado program for youth, members of our military, veterans, and other diverse populations through the sport. Learn more about our golf team.
Sign up to become a Lagunas Coffee Insider and get all the latest news and updates from the coffee world. Also, be the first to try exclusive, worldwide blends with our Lagunas Coffee Seasonal Tour. Sign up now to get notified when it launches and be ready for a monthly journey of discovery and brewing tips. We never spam you and your information is safe with us.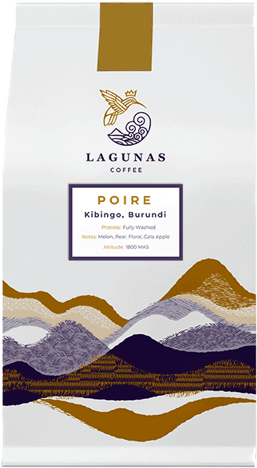 Enter your email to stay up to date with all things Lagunas Coffee. You will also receive 20% off our Lagunas Seasonal Coffee Tour. ​