Lagunas Coffee began with an idea formed in Dominical, Costa Rica. There, founder Michael Kirkpatrick had a vision for a coffee company that not only offered the finest coffees available but was also focused on sustainability and supporting local coffee farmers in their home countries. Michael formed this vision into Lagunas Coffee, and that vision continues today. 
Located in the Denver, CO area but serving worldwide, we carefully and intentionally hand roast our coffee beans, sourced from the finest farms in Costa Rica, Africa, and other top coffee-producing countries. We choose single-origin, top-lot coffee beans and have them shipped quickly to our facility. Our roast master then takes over and roasts the beans to perfection. Finally, we bag our coffee in compostable bags and ship them to our customers in compostable packaging. Lagunas Coffee takes pride in everything we do, and we do our very best to give our coffee connoisseurs a superior and responsible choice. We invite you to check out our coffees and try some for yourself. You won't be disappointed.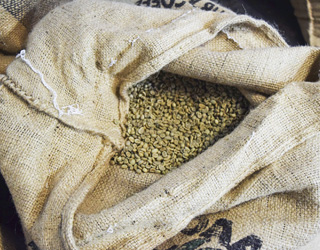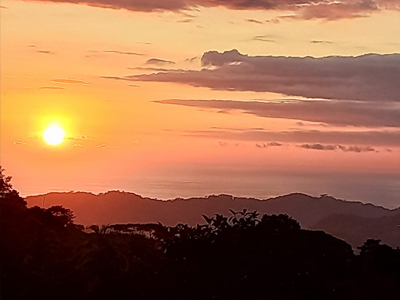 Lagunas Coffee's mission is to provide specialty, single-origin coffee that is exceptional in quality and roasted to perfection while supporting coffee farmers, building community, and protecting the environment. 
We have a vision that something as simple as coffee can change the world for the better. We envision a world where farmers and their communities are able to live better lives and earn a fair wage. It is our intention to also provide the highest quality coffee to every customer in a manner that is both sustainable and good for the environment.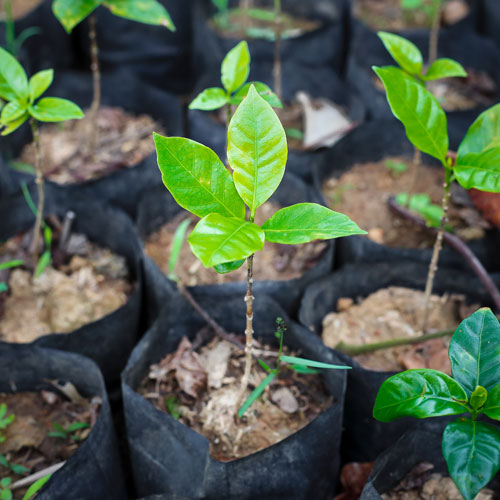 Lagunas is Sustainable
& Responsible
Sustainability and responsibility are popular buzzwords, and many of the largest corporations in the world are currently focused on sustainability as a key priority for their business. When we talk about sustainability at Lagunas, we are referring to the commitment in all we do to promote environmental, social, and economic sustainability both within our company and as part of everything we do outside of it. We believe that we must be good stewards of the resources we rely on to offer our coffees and to do no harm to the environment. Our team is dedicated to acting responsibly and intentionally to do our part for our community and the world. Our bags, shipping labels, and envelopes are all compostable leaving zero landfill waste, and making an impact.
At Lagunas, we measure our success not only by the amount of coffee we sell but also by the impact we have on our community and the world. We have partnered with several fine organizations to help in that goal and are proud to donate a portion of our proceeds to critical non-profit and charitable organizations. 
Give to inspire others to give.
Lagunas Coffee has partnered with Colorado PGA in support of their PGA REACH Colorado Foundation. This program works to positively impact the lives of youth, the military, and diverse populations through the game of golf.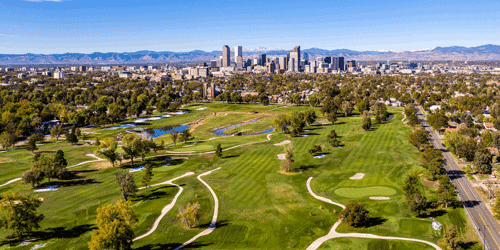 We are proud to partner with Conservation Colorado. Their work to protect our air, land, water, and people will help leave a legacy for future generations, Lagunas Coffee is dedicated to sustainability, and support its conservation efforts.